Small and Medium Enterprises | Asset owner
Corporates
You need...
Our solution...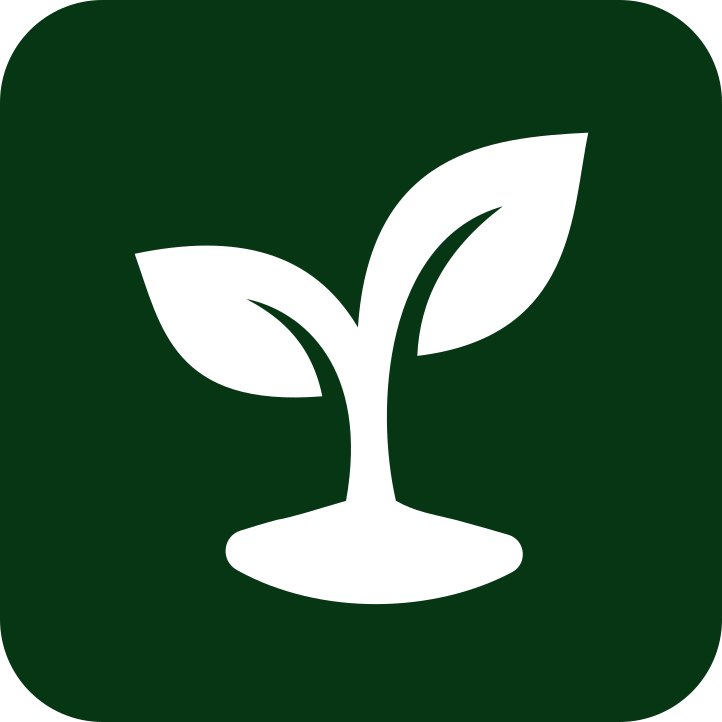 to track and improve your company's ESG performance
provides a suite of tools on our platform to help you centralize data collection, collaborate with your team and automate report creation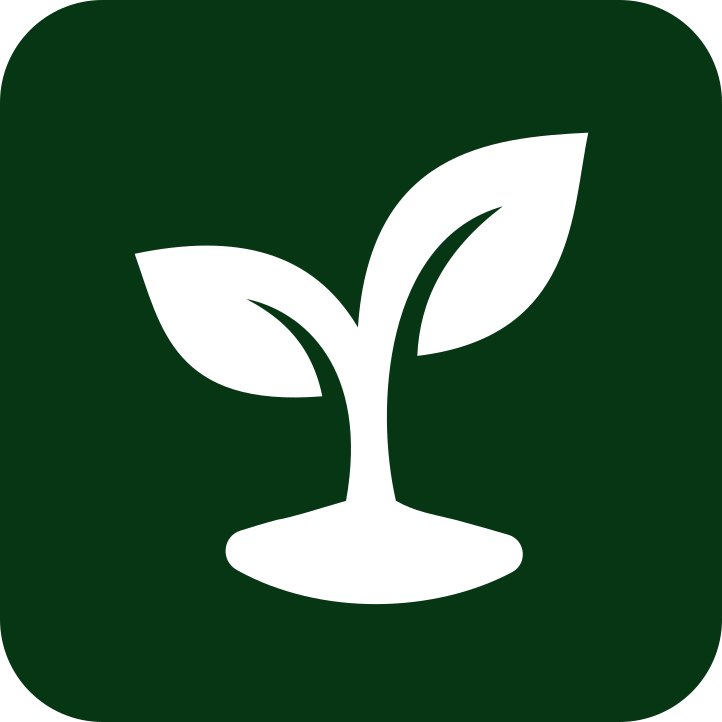 to create a EU Taxonomy alignment report, but it's a challenge to navigate the regulation
assists you with a centralized data collection focus on EU Taxonomy, collaboration with your team, automation of EU Taxonomy alignment reporting. We also allow exporting of you report to the relevant formats.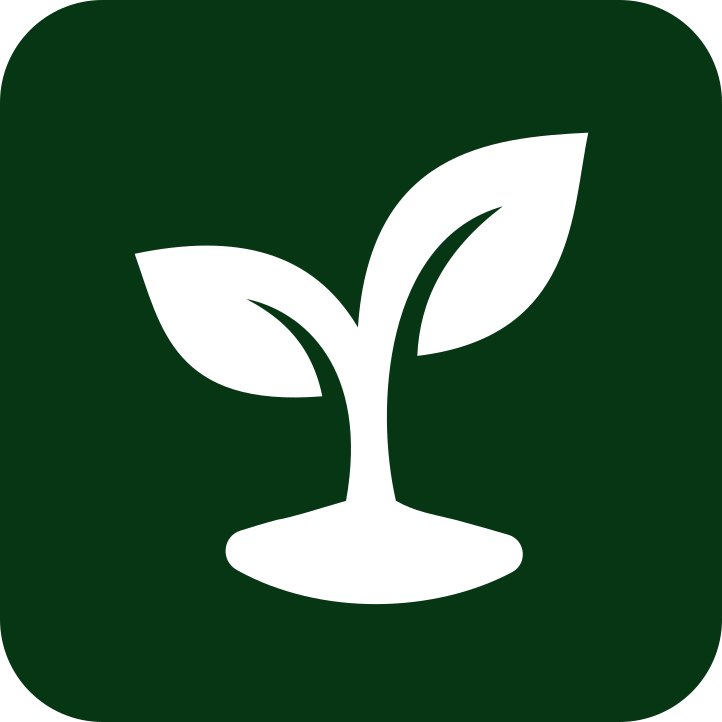 to comply to your investors regulatory requirements in terms of ESG reporting, such as SFDR
provides a suite of data collection tools for your team to identify what ESG data is required, centralize data collection, collaborate with your team and automate report creation and sharing with your investors.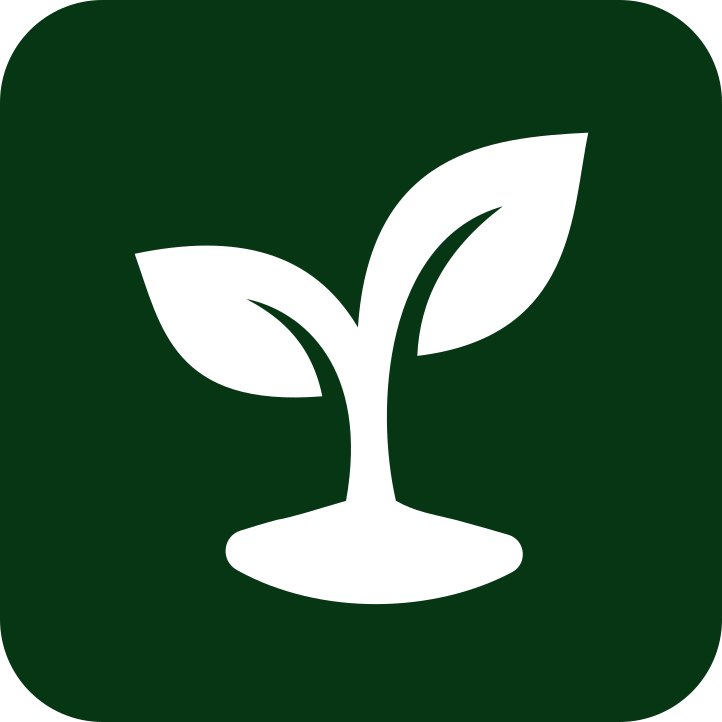 to publish your company's ESG performance, in order to attract investors, employees and customers
publishes your ESG data with internal dashboards, exports(PDF, json, xls…), exports to EET standard format, public sharable web page, using different templates and customization and sharing directly with investors that have an account on our platform.
We've simplified the complexities of ESG
Update your portfolio then login to see the results! We'll do the rest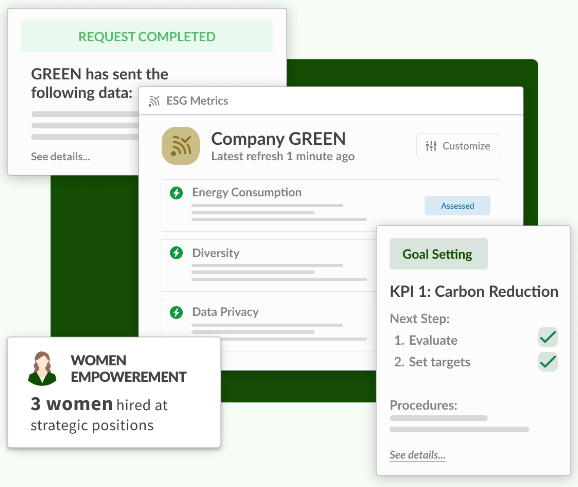 90 %
Manual Tasks Automated
88 %
Investors want to double ESG assets in 5 years
Benefits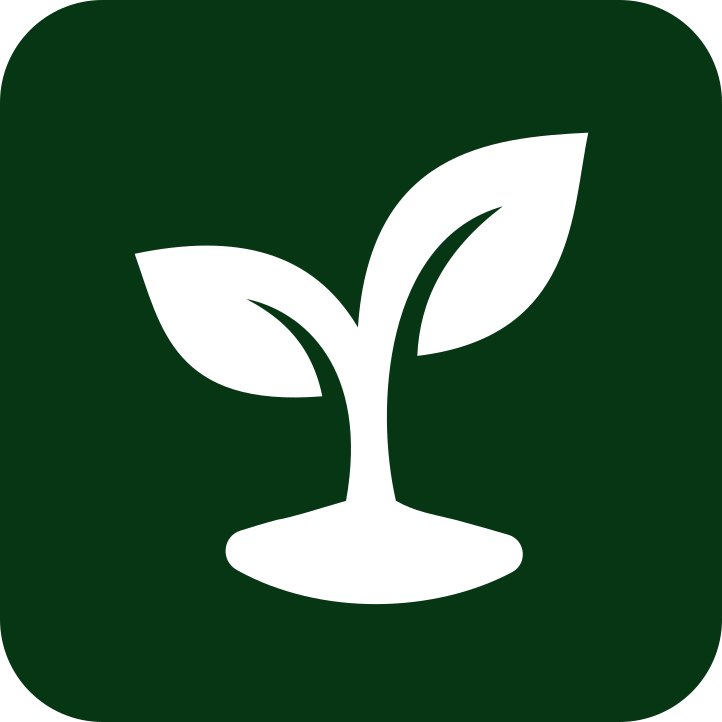 ESG risk assessments and projections which can be personalized based on specific portfolio strategy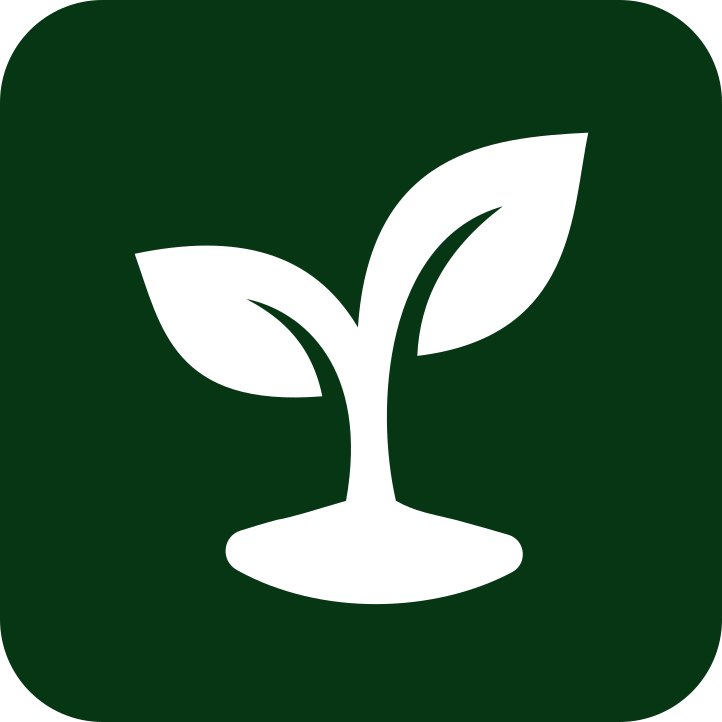 Centralized data collection to monitor vast data-sets across multiple portfolios.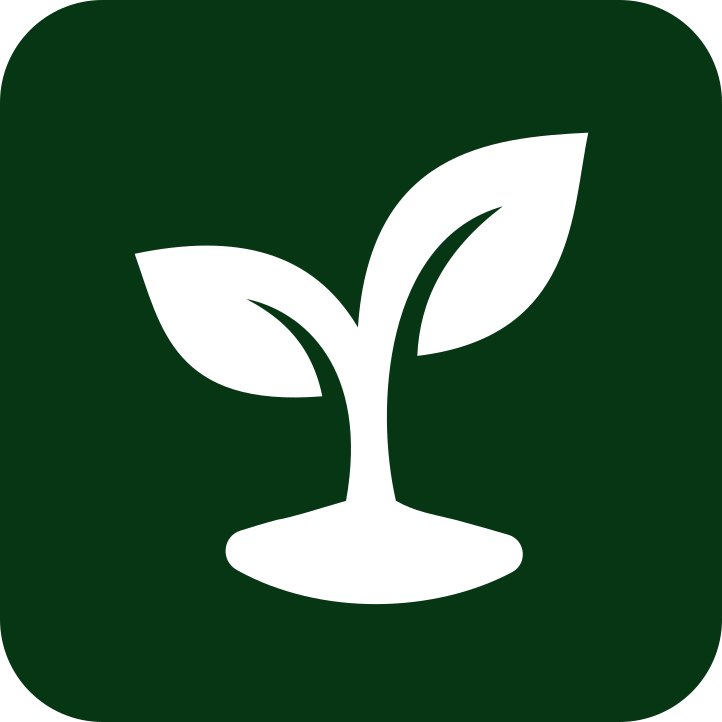 Streamline processes, reduce costs and improve efficiency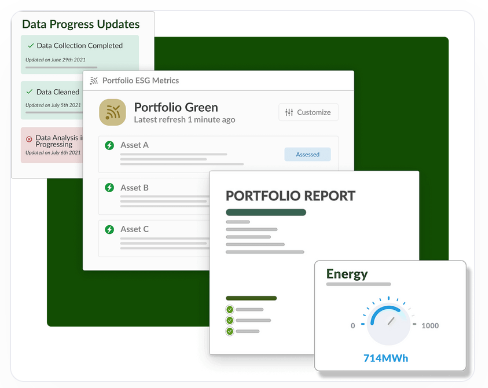 Proprietary Technology
GreenLang
Our programming language developed in-house by our experts to translate and automate 20+ ESG standards and frameworks.
Explainable Technology
Innovative AI technology designed to enable full transparency and traceability.
Proof Management
Fraud detection system to ensure every declarative metric is thoroughly checked.
Discover how our ESG solutions can fit your exact needs & experience our platform first-hand!